The Spanish Armada
Lesson Plan
By Jon Nichol, published 9th December 2010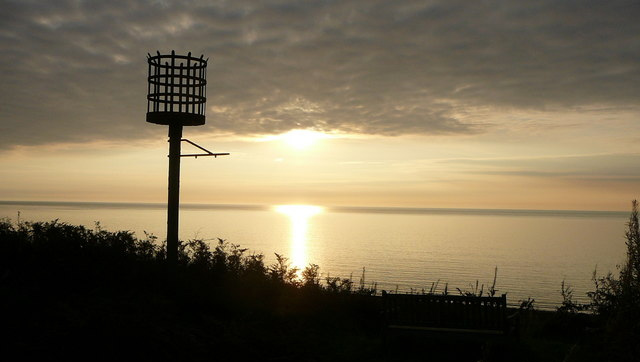 Please note: this resource pre-dates the 2014 National Curriculum.
This is a highly interactive and stimulating simulation for years 3 and 4, and a very effective way of involving children in a range of issues.
We introduced the story of the Armada, outlining the main parties involved and the nature of the conflict. We gave the children a problem to solve, taking two perspectives: those of the English and the Spanish.
The lesson provides the children with a framework of ideas to map on to the actual events of the Spanish Armada. It serves as an introduction both the Armada writing lesson and to a study of the portrait of Queen Elizabeth.
Prior knowledge assumed: Elizabeth and Philip, the conflict between Catholicism and Protestantism, and the Spanish assembly of an invasion fleet at Lisbon.
Literacy: we are using mini-writing frames in the explanation genre, that is, introducing the connective "because" into the writing.
Teaching methods
Related lessons