Scheme of Work: Chronological Unit - Books Through Time
Primary Scheme of Work, Key Stage 2 History
By Mel Jones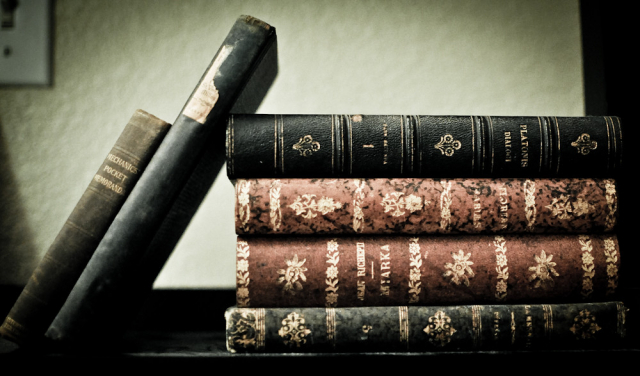 Were books any more valuable in the past?
Through this unit, children can be introduced to the idea that books were extremely valuable in the past, the status symbol of the day. They will learn about how books were made in the past and that stories have been around long before there were books to put them in. Children will also develop their chronological understanding and be able to make links between the past and the present status of books in society. There is a strong emphasis on children investigating issues and solving valid historical questions recognising the nature of the evidence on which their judgements and knowledge are based.
This unit is primarily a history unit and is not designed to deliver the English curriculum; nonetheless this approach will clearly complement literacy work being carried out in English and may provide an excellent companion. It is also designed to foster an appreciation of books and reading.
Please note that this scheme of work contains resource suggestions, however it is not a fully-resourced scheme of work. To view a sample scheme of work, please refer to our Anglo-Saxons unit