Is There a Place for The Holocaust in the Primary Curriculum?
By Martin Winstone, Holocaust Educational Trust, published 20th October 2017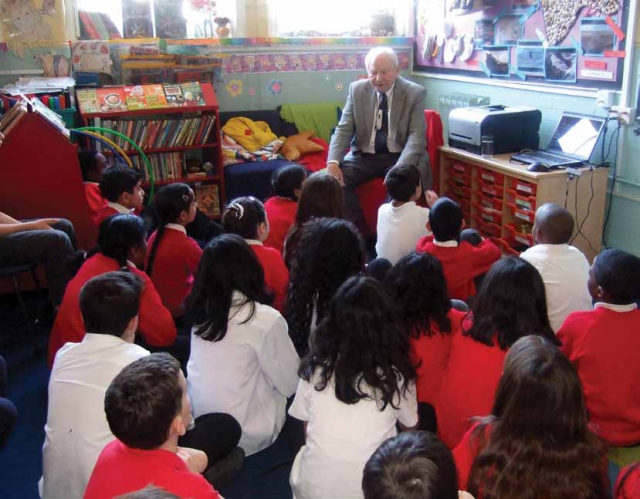 The Holocaust – the murder of approximately six million Jewish men, women and children by Nazi Germany and its collaborators during the Second World War – is possibly the most difficult event that any history teacher will ever have to teach. Most obviously, it can be deeply upsetting, for educators as well as for pupils. At the same time, it raises uncomfortable and complex questions about human behaviour to which there are not always obvious answers.
It would be perfectly understandable, therefore, for primary school teachers to conclude that this history should be left to secondary school, where the Holocaust is a compulsory topic...