Primary History summer resource 2020: Historical Fiction
By Karin Doull (editor), published 17th July 2020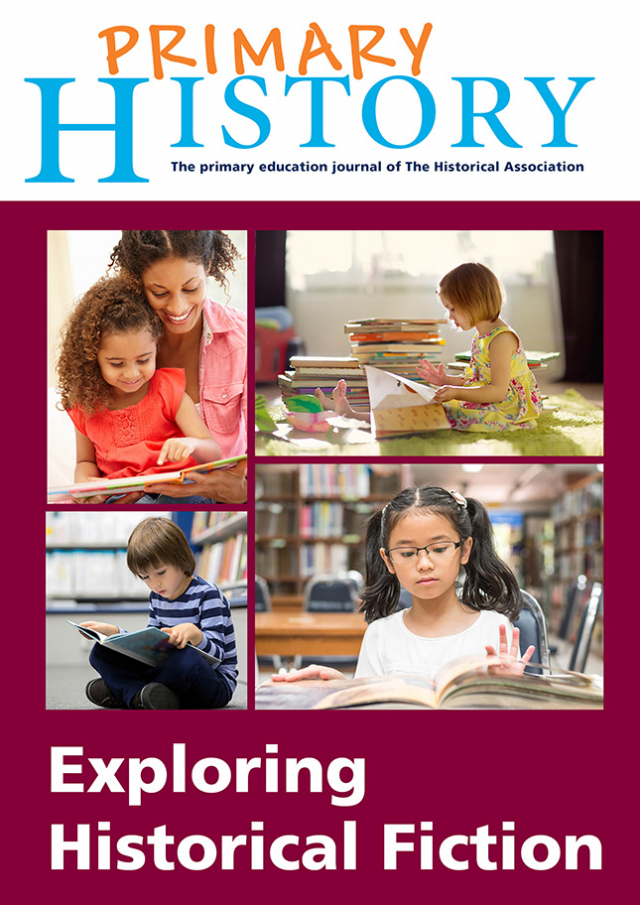 Exploring Historical Fiction: the joy of past worlds
This year's free summer resource for primary members explores historical fiction and how we can use it in our teaching and learning.
Historical fiction can be a potent tool for creating a 'sense of period', immersing us in the past through the power of narrative. When studying a particular historical period, finding a classroom story situated in the period allows us to provide colour to the substantive knowledge and concepts we are covering in history. Michael Morpurgo suggests: 'Stories make you think and dream; books make you want to ask questions.'
A challenge here might be to find an appropriate story. We hope that this resource will help you to find valuable and complementary historical fiction titles to support the work you are doing in history and introduce you to some new authors.