Help! I am a new co-ordinator: when should I do what?
Primary History article
By Tim Lomas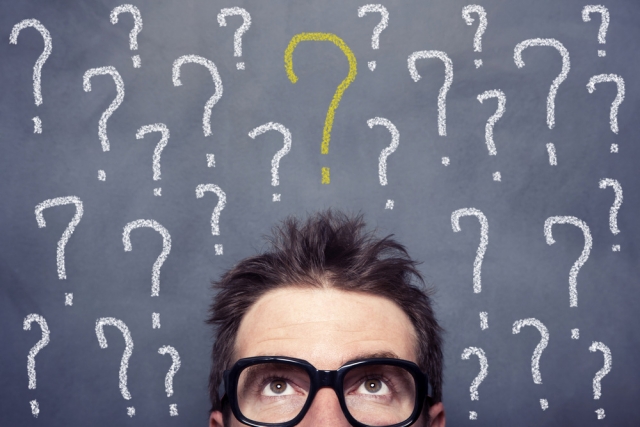 It would be pleasant to give an easy answer and produce a recommended calendar for all co-ordinators. The problem is that every school is different, the roles and expectations of co-ordinators vary and some years are different to others. Some co-ordinators have time to fulfil roles like observing colleagues. Some schools have more than one co-ordinator responsible for the subject. There is not necessarily an annual calendar. After all, if Ofsted arrives or history is a priority in the school for that year, the calendar might look very different to another year. However, it should be possible to identify a list of tasks and make some suggestions as to when might be a good time to do them.