Using extra-curricular opportunities to broaden students' encounters with history
Teaching History article
By Jess Angell, published 5th October 2020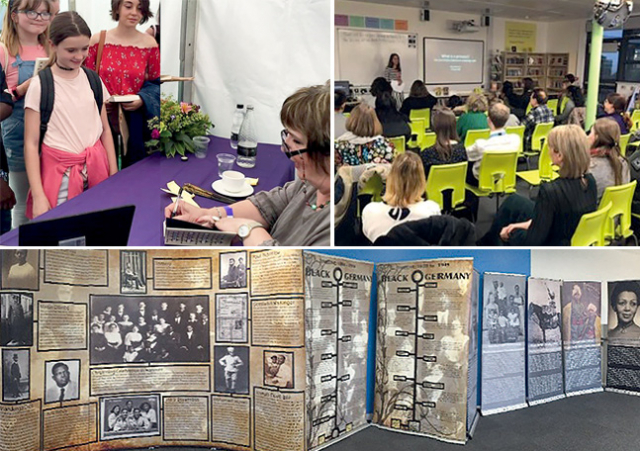 'Do historians still exist?' Using extra-curricular opportunities inside and outside the classroom to broaden students' encounters with history
In this article, Jess Angell shows how her department seeks to make extra-curricular activities accessible to all. There is a strong focus on involving professional historians, since so many students seem not to understand who historians are, or what they do. But the audience is wider than just history students: she shows how the whole school, as well as the wider community beyond, can be drawn in to share the excitement of practising history.
'Miss, I never knew that historians still existed… can people still become historians?'
This is an example of a typical question that I normally receive in September when a fresh wave of Year 7 students arrives in our classrooms. As a Newly Qualified Teacher, these questions initially struck me as odd. How could there be such uncertainty for pupils studying history and why did they not know what historians do or who they are? But it soon became clear to me that since these questions were so common among our intake, we needed to do more in order to make historians real to all our students, and if possible, to the wider community....