Saxon Settlers in Britain
Lesson Plans (KS2)
By Jon Nichol, published 6th December 2010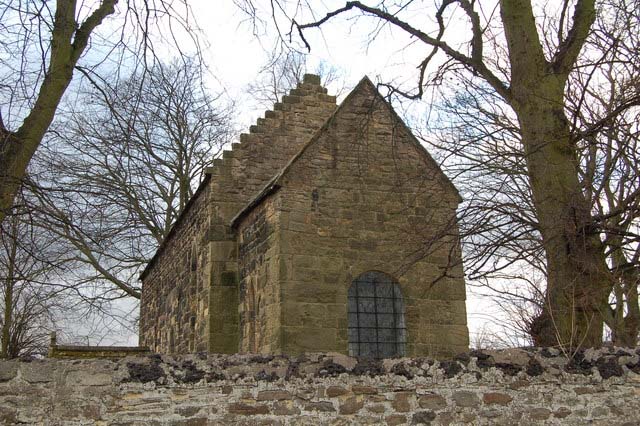 Saxon Settler settlement game
Please note: this lesson was produced as part of the Nuffield Primary History project (1991-2009) and pre-dates the 2014 National Curriculum. It is part of a full sequence of lessons available here.
This resource is free to everyone. For access to hundreds of other high-quality resources by primary history experts along with free or discounted CPD and membership of a thriving community of teachers and subject leaders, join the Historical Association today
Saxon Settler involves the children in an interpretation of Anglo-Saxon settlement. It uses the medium of a settlement game to introduce the children to both the multiple causal factors involved and the chronology of the settlement period.
By the end of the game the pupils develop an idea of the settlement pattern of Anglo-Saxon England. Interestingly, the fragmentary and inchoate pattern of settlement that the simulation produces matches the most recent academic interpretations of the period.