Royal Historical Society Quality Mark Bursaries for 2021/2
Royal Historical Society Quality Mark Bursaries for 2021/2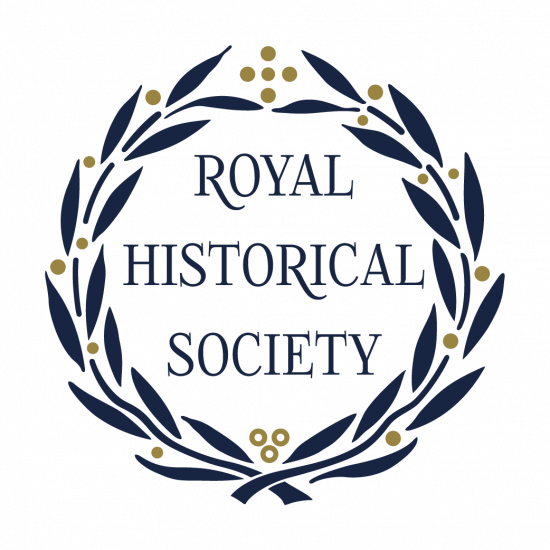 Following their funding of 8 Quality Mark schools as part of their 175th anniversary celebrations, we are delighted to announce that the Royal Historical Society will be kindly providing a new set of bursaries for another 8 schools to undertake the Quality Mark in 2021/2.
The HA Quality Mark scheme provides a framework for success. Whether you are looking for validation from a trusted body for your history provision or you would like to undertake the programme to begin a pathway to improvement, the Quality Mark is for you. The framework encourages audit, self-reflection and working with an assessor, will help you to identify and reach your goals. The process can provide an immersive professional development programme like no other and schools who undertake the programme have told us how valuable they have found the experience. You can find out more by reading the impact report from those schools who received bursary funding in 2019.
The 2021/2 bursary fund has already funded new schools beginning the process this autumn. A further round of bursaries is now open and will close for applications on March 31st 2022 . Awarded schools in the second round will begin the Quality Mark process in the summer of 2022.
Bursaries will be open to all state-funded secondary schools in the UK. All applications must have the full commitment of staff and senior leaders to undertake the bursary funded programme in lieu of payment. Applications will be considered over the summer and successful schools notified.
Please complete the application form and return to Mel Jones on melanie.jones@history.org.uk by the deadline or via post to Historical Association, 59a Kennington Park Road, SE11 4JH, clearly marking it with Quality Mark Bursaries.
Terms and Conditions
1. All schools applying must be state funded non-selective secondary schools based in the UK.
2. A school applying for full funding may be offered part funding in certain cases.
3. Awards will be made by a panel whose decision is final.
4. Award decisions will be made based on demonstrable need and likelihood of maximum benefit for students both in the applicant school and beyond.
5. Acceptance of an award is a commitment to completion of the programme in the 12-month period stipulated by the QM terms and conditions. Failure to complete the programme following a bursary award may result in the school being charged the full amount of the bursary.
6. Acceptance of a bursary award is a commitment to participation in an ongoing impact case study. This will involve reporting back at yearly intervals about the impact that the QM is having.
7. Any school applying must be a corporate member of the Historical Association. The cost of this is not covered by the bursary funding.
8. Full QM terms and conditions apply.