Move Me On 180: feeling unprepared to start as NQT because of Covid-19
Teaching History feature
Published: 5th October 2020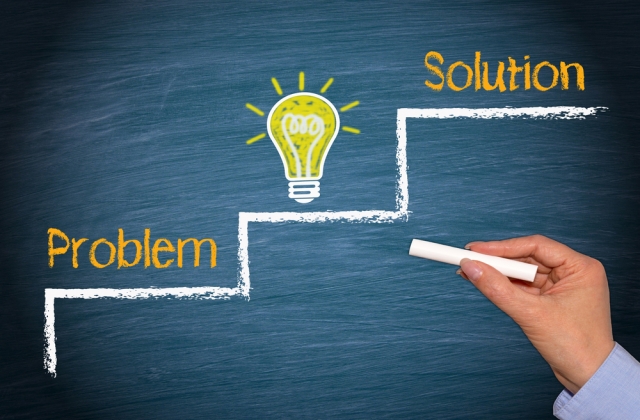 Trainee feeling unprepared to start as NQT because training was interrupted by Covid-19 school closures
Una Marson had her training interrupted by school closures in response to Covid-19 and feels unprepared to start as an NQT.
Move Me On is designed to build critical, informed debate about the character of teacher training, teacher education and professional development. It is also designed to offer practical help to all involved in training new history teachers. Each issue presents a situation in initial teacher education/training with an emphasis upon a particular history-specific issue. See all Move Me Ons
Una Marson was only a few weeks into her second placement when lockdown, in response to the Covid-19 pandemic, forced schools to close to all but the most vulnerable and the children of key workers. Although the school-university partnership within which she was completing her PGCE quickly adapted its programme to provide online seminars, additional reading and extended opportunities for individual and joint planning, Una had no opportunities actually to teach any of these lesson sequences...