Reading? What reading?
Journal article
By Carolyn Massey and Paul Wiggin, published 5th April 2018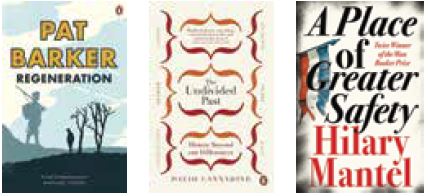 Starting a sixth-form reading group
Discussions with sixth-form students about reading led Carolyn Massey and Paul Wiggin to start a sixth-form
reading group. They describe here the series of themed sessions that they planned, and the student discussion and reflections that resulted. Listening to their students discuss their reading led Massey and Wiggin to reflect on what is meant by 'reading around' the subject, and its role in students' intellectual development and understanding of history as a discipline.
Comparing and contrasting their approach with that of others using extended text in the classroom, they
analyse the evidence for the impact of the reading group on their students, and how it has expanded their own
understanding of the value of reading.