Using the concept of place to help Year 9 students to visualise the complexities of the Holocaust
Teaching History article
By Stuart Farley, published 4th October 2021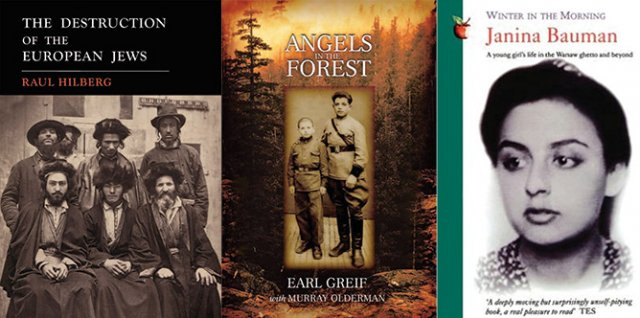 'It was both a different time and a different place.'
Inspired by the work of the social and cultural historian Tim Cole, Stuart Farley decided to look again at the way he teaches the Holocaust. He wanted to focus on the geographical concept of place as a way of enabling his Year 9 students to build far more diverse narratives, which took full account of the chronological diversity of people's experiences as well as the different decisions made by different people in their different places. This helped Farley to enable his students to unpick what the not-quite-contemporary term 'the Holocaust' means, using techniques similar to those used by Carr and by Olivey when teaching about the nineteenth century.
As I read Cole's book [Holocaust Landscapes], each chapter built around a different Holocaust landscape, I was struck by how using 'place' as a category of analysis allowed him to explore a diverse range of victim experiences and spatial strategies of survival, as well as how these landscapes were occupied and often experienced in different ways. By moving through time and space via micro- and macro-geographies, he highlighted how the genocide continually moved and changed shape.
The way I taught the Holocaust in the classroom was less dynamic than this. I had viewed the Holocaust as a single, monolithic event. I structured my teaching of the Holocaust around its chronology, starting with anti-Semitic policies and persecution in Germany during the 1930s and culminating in the industrialised genocide of Auschwitz-Birkenau. Cole's book made clear to me the inadequacy of this approach...