Time and chronology: conjoined twins or distant cousins?
Article
By Frances Blow, Peter Lee and Denis Shemilt, published 9th July 2012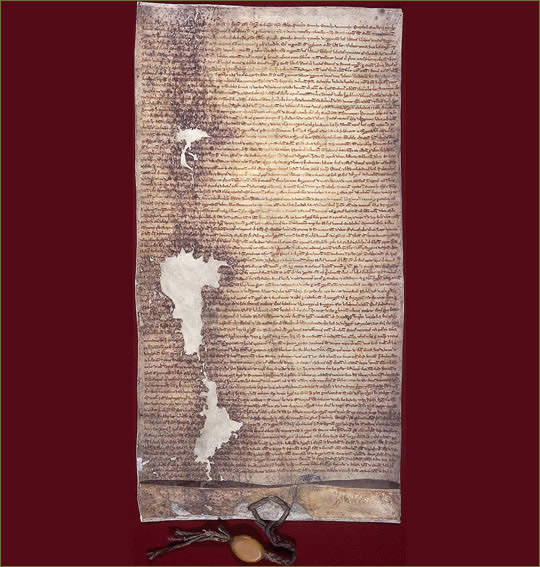 Weaknesses in pupils' grasp of historical chronology are a commonplace in popular discussion of the state of history education. However, as Blow, Lee and Shemilt argue, although undoubtedly necessary and fundamental, mastery of chronological conventions is not sufficient: the difficulties that pupils experience when learning history are conceptual, as much as chronological and conventional, and relate to thinking about time and, in part,to tensions between temporal understanding in historical and in everyday contexts. How are history pupils -and history graduates -thinking when they tie themselves in temporal and terminological knots? Learning to think historically entails mastering conventions and, crucially, Blow, Lee and Shemilt argue, learning to think about concepts such as duration, sequence and concurrence and about relationships between them.