Helping pupils with Special Educational Needs to develop a lifelong curiosity for the past
Teaching History article
By Joanne Philpott, published 30th July 2008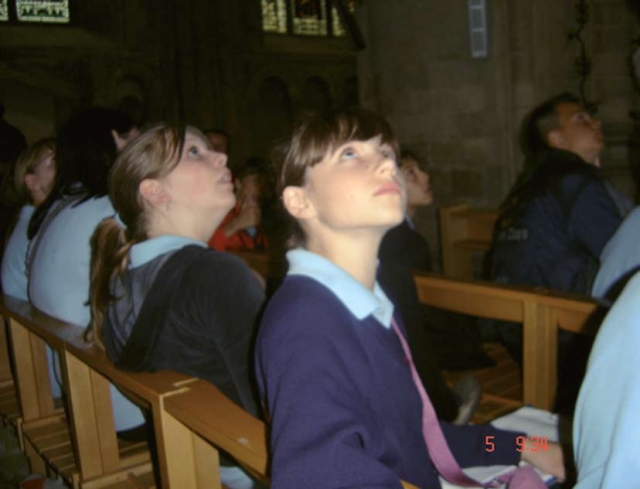 Would a centenarian recognise Norwich in the new millennium?
Please note: this article pre-dates the 2014 National Curriculum and some content may be outdated.
Pupils in England have an entitlement to study history or geography until the age of sixteen. However, increasingly, some pupils seem to be discouraged from taking up this opportunity as it can be seen as too challenging; the worth of a qualification is sometimes measured in terms of graded outcome, rather than formative educational experience. For a substantial number of pupils this results in formal history education ending in Year 9. When some of Joanne Philpott's pupils were placed in this situation, she was determined that they would walk away with a positive and stimulating experience of the subject. She asked a challenging question: what does 'history beyond the classroom' mean for pupils with literacy and learning needs? After rigorous planning of a local and relevant inquiry. She was able to inspire in her pupils a passion for and understanding of history which they could sustain beyond their classroom experience.