Podcast: The Historical Medicalization of Homosexuality & Transvestism
Podcast
By Author: Dr Tommy Dickinson. Produced by Simon Brown., published 20th June 2015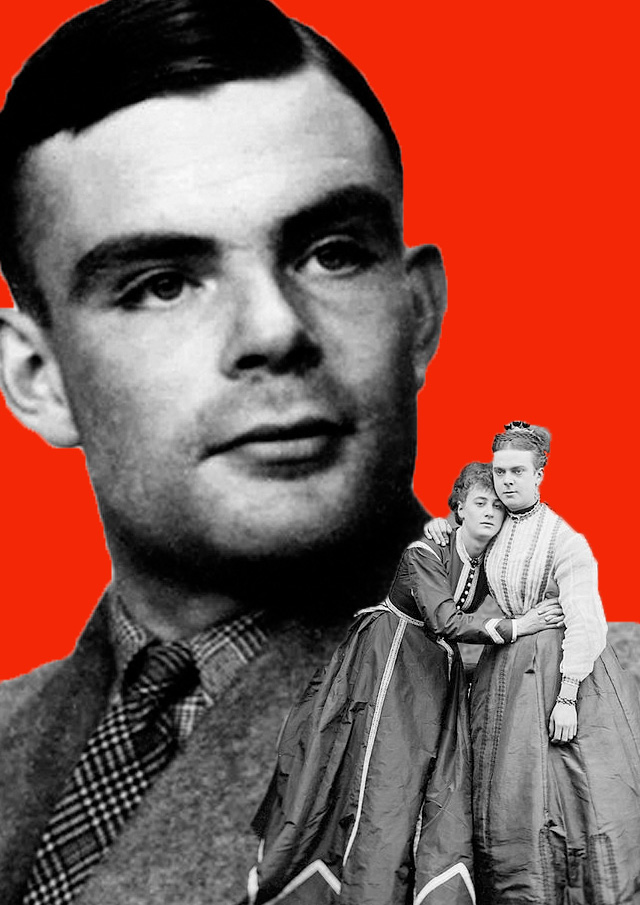 In this podcast, Dr Tommy Dickinson of the University of Manchester, looks at the historical medicalization of homosexuality and transvestism.
1. Introduction: the historical medicalization of homosexuality and transvestism


HA Members can listen to the full podcast here

Suggested Reading:
Tommy Dickinson (2015) "Curing Queers": Mental
Nurses and their Patients 1935-1974.
Peter Conrad & Joseph, W. Schneider (1992) Deviance and
Medicalization: From Badness to Sickness
Peter Price (2007) Pete Price: Namedropper
Alkarim Jivani (1997) It's Not Unusual: A History of Lesbian
and Gay Britain in the Twentieth Century.
About our Author:
Dr Dickinson initially graduated as a Registered Nurse in 2001 and worked in clinical practice across the UK and Australia. In 2006, he moved into academia and initially held lectureships at the University of Central Lancashire and the University of Chester before commencing at The University of Manchester in 2013. His Doctorate examined the plight of men who were institutionalised in British mental hospitals to receive 'treatment' for homosexuality and transvestism, and the perceptions and actions of the men and women who nursed them. This led to numerous consultancies. Dr Dickinson was a Historical Advisor and Script Consultant to documentary drama "Britain's Greatest Code Breaker" (2011) and the documentary "Undercover Doctor: Cure Me, I'm Gay" (2014) with Dr Christian Jessen. Both consultancies were for Channel 4. He has advised on the redevelopment of the Medical Galleries at the Science Museum, London (2013) and The Manchester Museum's "Alan Turing and Life's Enigma: Exhibition" (2012). He has also written for "Gay Times" magazine and published in various academic journals. His book "Curing Queers" was released in January 2015 and selected as "Book of the Week" by The Times and The Guardian.