Climate change: greening the curriculum?
Teaching History article
By Kate Hawkey, Jon James and Celia Tidmarsh, published 18th April 2016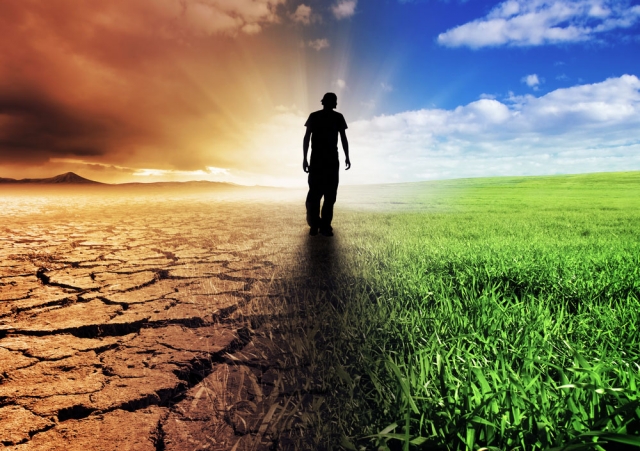 History joins 'the usual suspects' in teaching climate change
Inspired by the news that Bristol had become the UK's first Green Capital, Kate Hawkey, Jon James and Celia Tidmarsh set out to explore what a 'Green Capital' School Curriculum might look like. They explain how they created a cross-curricular project to deliver in-school workshops focused on the teaching of climate change, involving student teachers from the subject disciplines of history, geography and science. They outline the objectives, activities and outcomes of this project, and explain the unique focus of each subject discipline. They illustrate the strengths of the project in terms of both pupils' understanding and student teachers' knowledge, of their own subject and how it connects to other subject disciplines and identify the challenges they faced in developing a 'post-carbon' curriculum.