Chartered Teacher Programme Exemplar Applications
By Melanie Jones, published 1st August 2018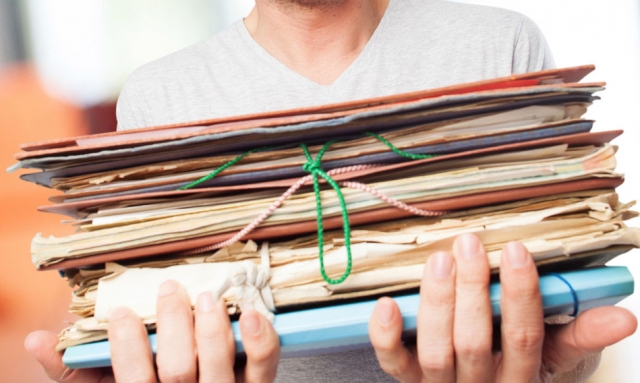 In these pages you will find exemplar applications for the Chartered Teacher Programme (CTHist) from history educators covering a range of education phases, length of experience and background. These are designed to provide examples of successful applications; however, it should be noted that each application is personal and based upon the experience and expertise of the individual applying. Once you have reached the application criteria in terms of years of experience, it is a matter then of showing what you have done. While it is arguably easier for someone with lengthier experience to draw upon a wider pool of evidence, there is nothing to stop a teacher of lesser experience from being able to achieve CTHist status. The exemplar applications that follow cover applications from teachers of varying levels of experience.
The CTHist criteria specify that a sample of 6 pieces of evidence per application should be submitted but that more can be listed and footnoted. These additional items referred to in the statement but not supplied in the sample may be requested at a later date by the panel if deemed necessary. For the purposes of the exemplar applications, we have asked pilot participants to supply examples of all evidence that they cited to enable better understanding of their applications for a wider audience. However, please note that applications should normally only consist of 6 pieces of selected evidence and that any further evidence cited in statements should be footnoted and will only be asked for if the panel request to see it. This means that instead of submitting the larger number of pieces of evidence that you see here in these exemplars, you will simply list your evidence at the end of your statement and indicate which pieces have been supplied as part of the sample of 6. An example of this might be:
Evidence List:

SE01 – Quality Mark report – supplied
…
SE15 – Lesson sequence year 7 – not supplied
SE16 – Article for teaching History journal – supplied
SE17 – project work with local historical society – not supplied
SE18 – mentor portfolio – not supplied
SE19 – Blog post - supplied
It may be useful to use these exemplar materials to explore the kinds of evidence cited by those at a similar level of experience and educational phase as yourself. It is also worth looking across the exemplar applications as a whole in order to gauge some useful and preferred ways of laying out your application. For further guidance on the kinds of evidence that might be expected from applicants in differing contexts, please take a look at our Pathways page.