Young Quills reviews 2020
HA annual awards for best historical fiction for young people
Published: 8th January 2021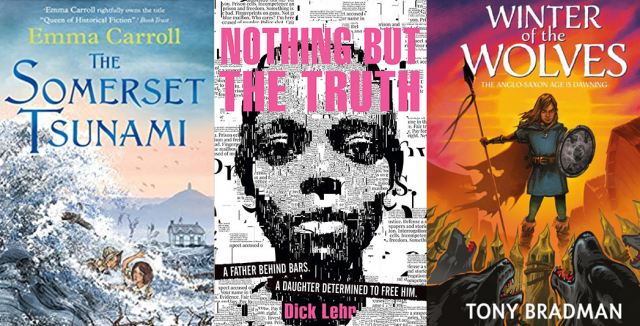 The Young Quills Awards for Historical Fiction are annual awards that recognize the best in historical fiction for young people.
The way the HA organises the awards is that publishers nominate their new historical fiction books from the previous year, copies of those books are sent to schools, and the reviews of the books by children and young people help us to create a shortlist that is then sent to the final judges. See the 2020 shortlist here
We want to say a massive thank you to all authors and publishers and to all the young people who got reviews to us. We have collated all the reviews onto our website so that you can see them all for yourself below.
Ages 6-9