Magna Carta Enquiry: free lesson sequence
Magna Carta Scheme of Work
By Rachel Foster, published 8th September 2015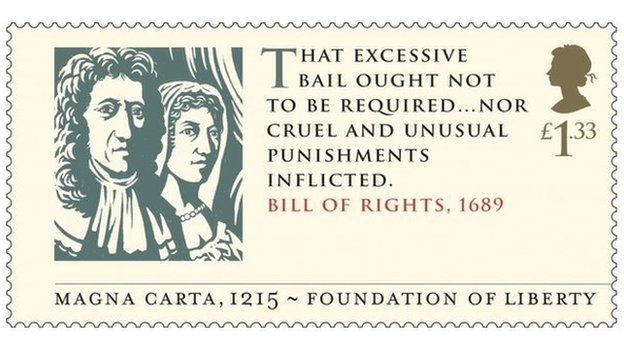 Why was Magna Carta not forgotten?
The following sequence of lessons is designed to build on pupils' existing knowledge and understanding of the medieval period. In particular it is assumed that pupils will already have an outline knowledge of the main features of medieval kingship and how monarchs exercised their power.
In determining the focus for the enquiry historiographical debates among professional historians were used to inform and guide our decision-making. This suggested that a study of Magna Carta could entail the investigation of a number of potential lines of debate:
The reasons for Magna Carta's creation
the consequences of Magna Carta
The nature of its historical significance in terms of the meaning ascribed to it, both at the time and in later periods.
The enquiry and lessons resources are attached below
This enquiry is part of a new education project funded by Magna Carta 800. The Historical Association seeks to provide teachers with the depth of subject knowledge surrounding the 800 year journey of Magna Carta that they need from top historians in order to help students to answer some of the more complex questions that Magna Carta poses and develop a whole new depth of understanding with students. You might also be interested in our Magna Carta podcasts...