Triumphs Show 150.2: Year 13 game for reaching substantiated judgements
Article
By Paula Worth, published 22nd March 2013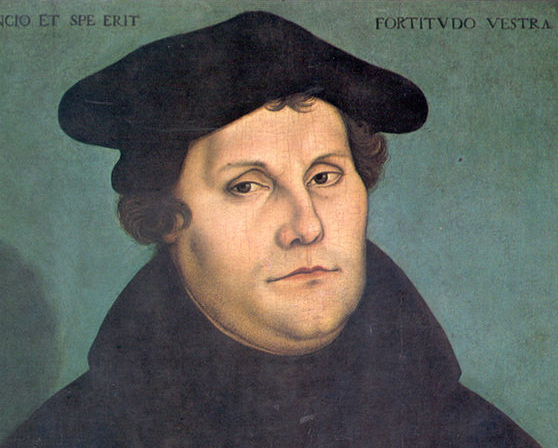 Get off the Fence and Play Hopscotch!
Year 13 play a competitive game to help them arrive at strong and substantiated judgements.
Year 13 were in the library again, sinking under tomes of weighty works on the German Reformation. James was feverishly rifling through a book on the 'Reformation World' for something (anything!) to do with Luther's impact on family life, while Lucy had lined up her books like sandbags on a trench parapet. She gave me a weary wave from behind her particular stack of books on Lutheran propaganda. Unlike the frosty librarians, I chose tactically to ignore the extra-large coffee perched precariously close to her copy of Scribner...