Film: Making an effective History curriculum
Workshop Film: Yorkshire History Forum 2018
By Richard Kennett, published 5th February 2019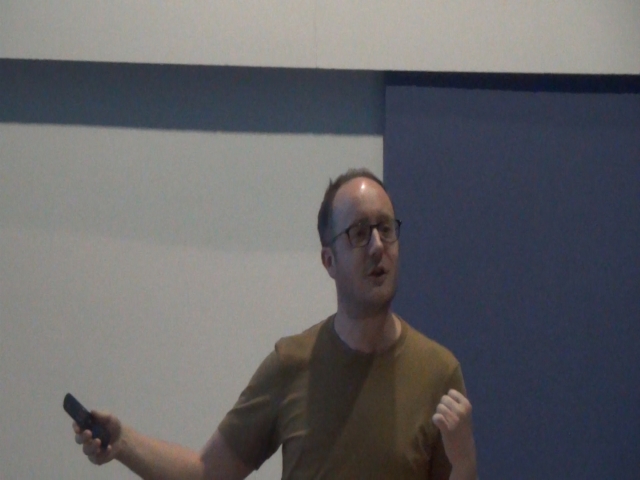 Making an effective History curriculum
Richard Kennett is a senior leader, teacher, blogger, text-book author and member of HA secondary committee. In November 2018, Richard visited the Yorkshire History Forum to talk about his school's experience of reviewing and re-planning their Key Stage 3 curriculum. This film is of Richard's keynote speech at the Forum. His accompanying presentation can be downloaded below as a pdf. file.
At Key Stage 1, 2 and 3, teachers now have the power to be curriculum designers. But what makes an effective history curriculum? How can you ensure breadth and depth? What knowledge should we include and what can we leave out? How can you make a curriculum coherent and not just 'one thing after another'? Richard shares his thoughts reflecting on recent research and his experience of shaping a curriculum.
You may also be interested in a recent article (originally a One Big History Department blog post) in which Richard Kennett and Hugh Richards have put together the key questions that history teachers and leaders should be thinking about when reviewing, planning, rationalising and explaining their Key Stage 3 curriculum.