Librarian CPD
Continuing Professional Development
Published: 5th May 2016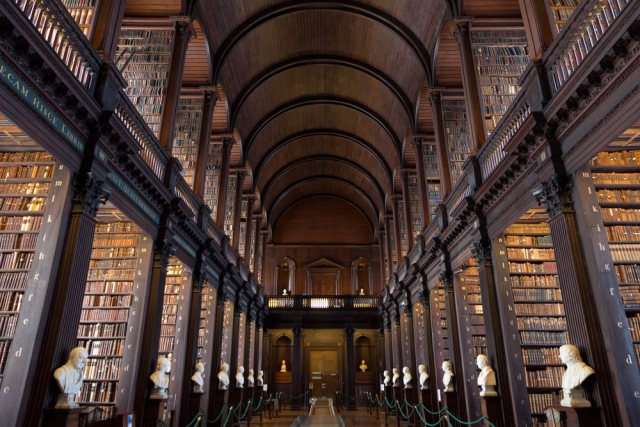 For advice and information about working as a Librarian or Information Professional, take a look at the following information from the Chartered Institute of Library and Information Professionals (CILIP) website.
CILIP is the leading professional body for librarians, information specialists and knowledge managers. They provide practical support for members throughout their careers and speak out on behalf of the profession. Their section on jobs and careers is a great resource for those who wish to start a career in this sector or those looking for continuing professional development.
CILIP publishes lists of accredited university courses in the UK linked to the libraries and information services sector. These are available to view on their qualifications page.