Corporate webinar recording offer: terms and conditions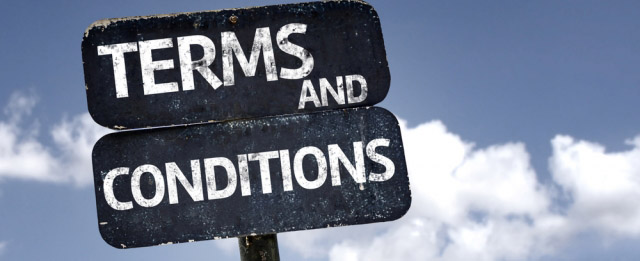 Corporate webinar recording offer: terms and conditions of use
From 10 December 2020, corporate members of the HA are eligible to receive access to a recording of a paid CPD webinar of their choice subject to availability and the following terms and conditions. To join or upgrade to corporate membership, please contact our membership team or call 0300 100 0223.
This offer is only available to active corporate members of the Historical Association.

Bookings must be made via Eventbrite using the offer code assigned to your school or organisation. This code will be sent by email to the main contact on your membership from our membership team, and will be refreshed annually.

Your membership must be active both at the time of booking and when the webinar takes place to qualify.

The offer can be used only once on a single paid 1-hour webinar per academic year (September to July). It cannot be used on an extended online course, or multiple webinars.

This offer can only be used on a specified selection of paid webinars, a choice of which will be supplied by the HA team.

If you would like to use this option alongside a bulk webinar booking, the savings will vary depending on the bulk block you opt for. The onus is on the booker to calculate the most cost-effective option. The corporate recording must be booked via Eventbrite using the code supplied independently from the bulk booking. If this booking is not made through Eventbrite, we cannot guarantee a place.

This offer can only be used on specified future webinars and must be booked in advance of the webinar taking place. It cannot be used retrospectively on past webinars and cannot be used against any of our purchasable webinar recordings of past sessions.




Bookings for corporate recordings are made on a first come first served basis, with each eligible webinar capped at a maximum of 50 free recording places.




For new members, your code will be sent to you within 4 weeks of joining.

If a paid webinar proves unviable or does not meet our minimum required paid bookings to go ahead, we will give you the option to cancel and reallocate your booking to another eligible webinar recording where available.

Recordings will be sent via email to the registered delegate within 2 working days of the live webinar having taken place.

Recordings must not be shared beyond the members of staff in your school department registered as users on your corporate membership.

All other event terms and conditions and membership terms and conditions continue to apply.

We reserve the right to amend or withdraw this benefit at any time.
If you have any queries, please email either events@history.org.uk or membership@history.org.uk
Terms and Conditions last updated: 10 December 2020