Contribute to our Publications
Guide to submitting an article
Martin Hoare, last updated: 25th November 2015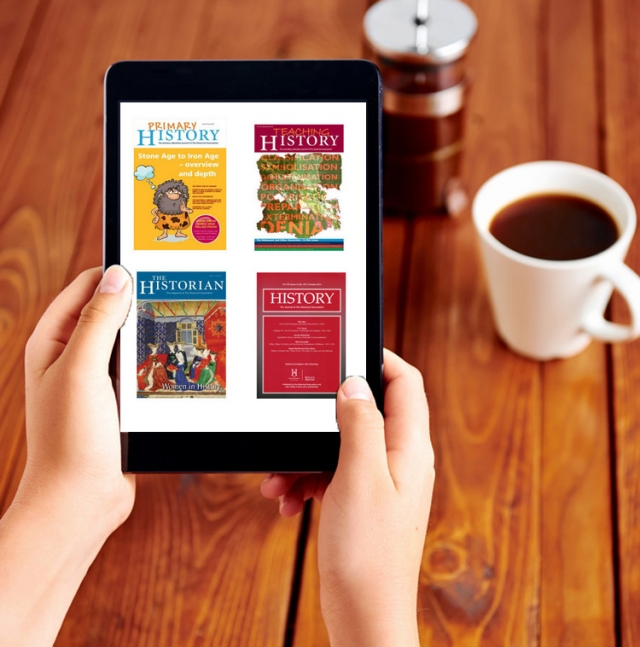 Submit an article...
The Historical Association produces five main publications: The Historian, Teaching History, Primary History, History & the International Journal of Historical Learning, Teaching & Research.
We are always looking for new authors to contribute articles to these publications!
To learn about how to submit an article to one of these publications click on one of the links below...
1. The Historian.
2. History: The Journal of the Historical Association.