Save on HA Membership – join with other schools in your MAT
Membership news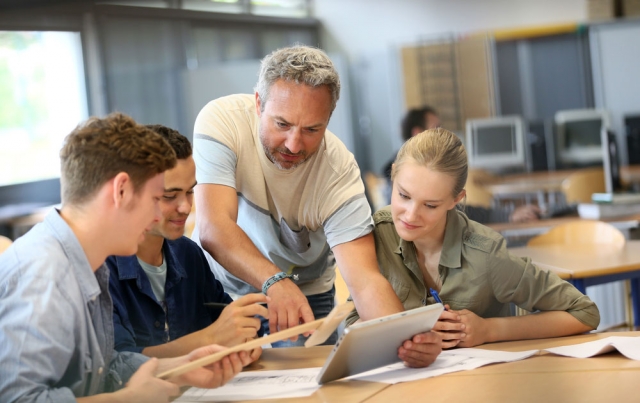 Multi-Academy Trusts and Federations get up to 20% discount
At the HA, we know that budgets are tight and being able to afford access to the best CPD, guidance and support is increasingly difficult. We are here to help.
If you are part of a Multi-Academy Trust or federation, you can save money on your HA membership:
If 5 or more schools join the HA you can all benefit from a 5% discount on corporate membership
If 10 schools join, the discount is 10% for all schools
If 20 schools join, all can benefit from a 20% discount on the cost of membership.
Cost-effective support for your history department

Corporate membership of the HA is the most cost-effective way to provide the support that you and your department needs, with access to the most recent and back issues of Teaching History journal, vastly discounted rates for CPD, over 300 podcasts on a variety of different topics and a whole host of other resources on our website from schemes of work to the most recent research into history education.
Find out more about membership of the HA here
If you would like more information about joining as a MAT or federation of schools or would like to discuss a bespoke package, please call Emily Randall on 020 7735 3901 or email Emily.randall@history.org.uk