Evacuees: Children during World War II
Lesson Plan
By Jayne Naden, published 10th January 2011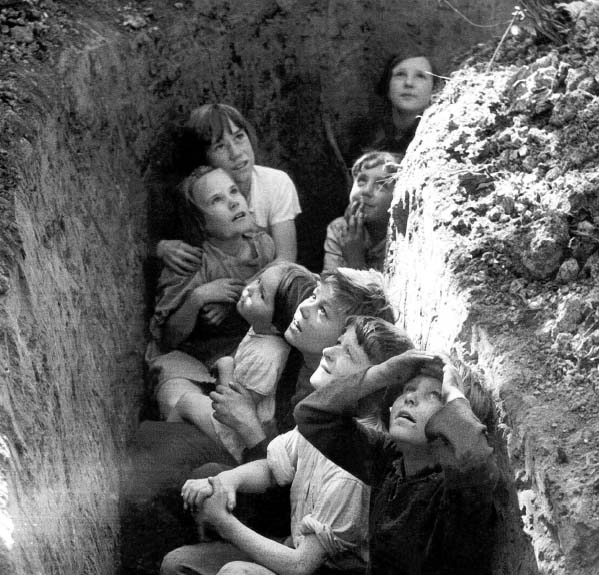 Evacuees: Children during World War II
This resource is free to everyone. For access to hundreds of other high-quality resources by primary history experts along with free or discounted CPD and membership of a thriving community of teachers and subject leaders, join the Historical Association today
This was a series of three lessons completed in the middle of a term's study of the effects of World War II on the lives of children. Previous work had covered key events, dates, information about the main leaders and finding out about the Blitz and air raids, leading to the idea that some children were evacuated from their homes.
Evacuees: Children during World War II - Teachers Notes (attached below)
The children studied documents and pictures, imagined what it might be like to be evacuated, and wrote a letter home.
Download an interview with Derek Clifton who was evacuated about 70 years ago: Evacuee interview (attached below)
This lesson used the BBC Resource Pack 'Children in the Second World War'. See also the picture which you can download from the 'Questioning a photograph' exemplar.