Children in the Second World War
Lesson Plan
By Debbie King, published 10th January 2011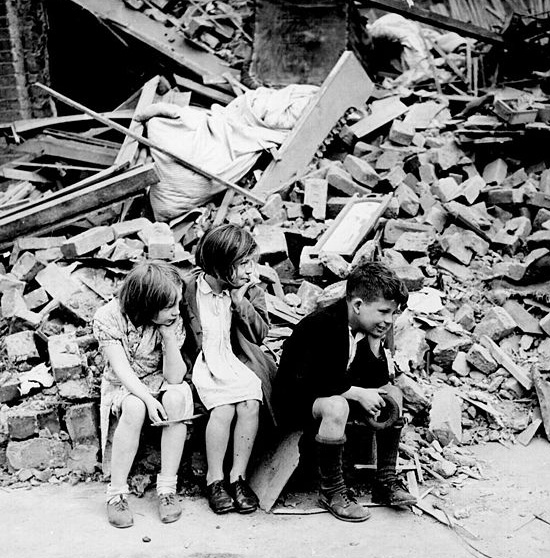 This resource is free to everyone. For access to hundreds of other high-quality resources by primary history experts along with free or discounted CPD and membership of a thriving community of teachers and subject leaders, join the Historical Association today
These lessons with Year 6 children at a voluntary-aided primary school in Liverpool combined history and literacy.
We studied Goodnight, Mr Tom (the film and the book), topic books and artefacts relating to what it was like to be a child during World War II. The children wrote short diaries about what it would be like to be an evacuee or to be in an air raid during the Blitz. They used the recount genre with descriptive language, and demonstrated empathy with children in World War II.
See also Evacuees where you can download an evacuee's story.