Primary Teaching Methods
Teaching Methods
Published: 25th January 2011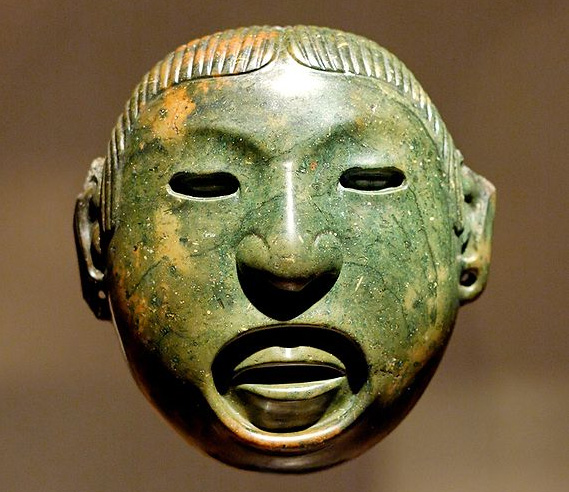 Please note: this guide was written before the 2014 National Curriculum and some of the advice may no longer be relevant.
This resource is free to everyone. For access to hundreds of other high-quality resources by primary history experts along with free or discounted CPD and membership of a thriving community of teachers and subject leaders, join the Historical Association today
The Nuffield Primary History project (1991-2009) developed a range of approaches and techniques for doing history with children.
For each of these there is a description - see the list below - with a list of lessons and short lesson exemplars using this approach.
We also have short lesson exemplars of the methods, plus video and audio files of some of the methods in action.