Women and space: reaching for the stars
Primary History article
By Karin Doull, published 26th November 2021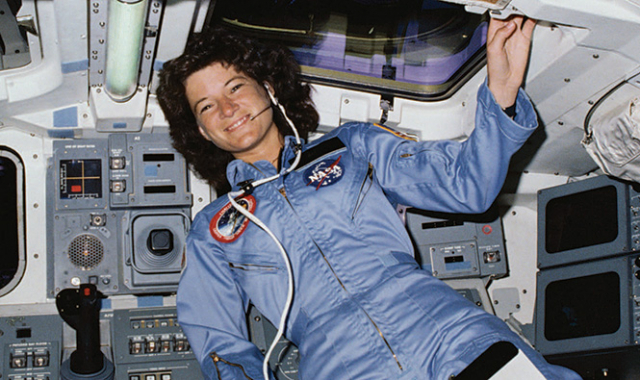 Women and space
The exploration of the heavens has drawn mankind since the dawn of time. Vast monuments reached to the stars marked with astrological key points. Astronomers sought to understand the movement of the universe. Since the twentieth century however this investigation has moved into space itself, pioneered by restless and inquisitive souls who seek to take mankind beyond the shell of Earth and into the reaches of space.
History provides us with eyewitness accounts, contemporary images, archive film and audio recordings, maps and charts and historical narrative to develop understanding of how women contributed to our knowledge of space. This investigation can be linked to a scientific understanding of how the relationship between Earth and space has developed. It allows us to consider how scientific observation and recording led to the human exploration of space in the twentieth century with the growth of rocket technology.
From the twentieth century onwards, and particularly post World War II, the race to explore space itself became feverish. USSR (Russia and Eastern Bloc) and USA competed to demonstrate the superiority of their political systems by trying to beat each other to the moon. The USSR took firsts for everything except the big prize, that of a moon landing. The 1960s saw the beginnings of the women's movement and a few intrepid women manged to be involved in these early endeavours. The first woman in space was the Russian Ludmila Tereshkova 16 June 1963. She is the only woman to have undertaken a solo space flight. She only ever went up once. America did not put a woman into space until Sally Ride in 1983!...