Published: 22nd January 2011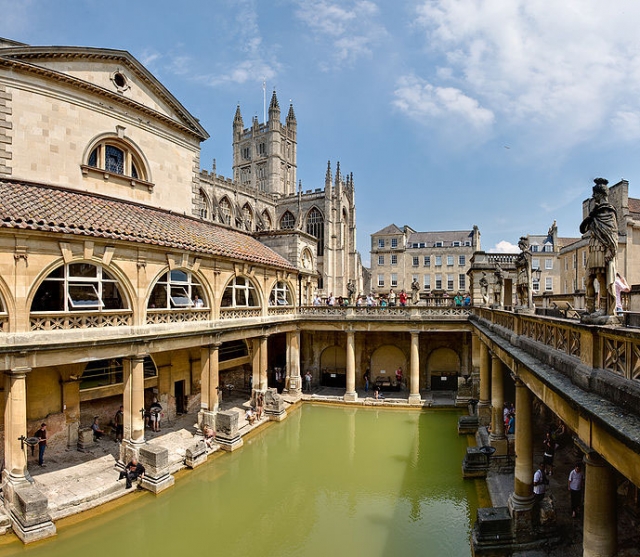 Please note: this lesson was produced as part of the Nuffield Primary History project (1991-2009) and pre-dates the 2014 National Curriculum. It is part of a full sequence of lessons available here.
The account tells how we recreated a Roman bath house in the Reception/Year 1 classroom during a ten-week unit learning about the Romans, in Harrogate, North Yorkshire.
Enactive learning - learning by doing. The children handled Roman artefacts, built a Roman road, and created Roman baths and a Roman market. They loved it. Parents reported that all their children talked about was the Romans, and were amazed at how much they knew about Roman life.
See also Roman market and Build a Roman road
Main teaching approaches: historical role play, a visit to the Victorian baths, comparing bathing now and then, and scientific investigation.
This lesson does need careful preparation and consultation about what you propose to do. What is acceptable at KS1 may not be so at KS2.