Samuel Pepys and the Great Fire of London (KS1) - more lessons
Lesson Plans
Published: 21st January 2012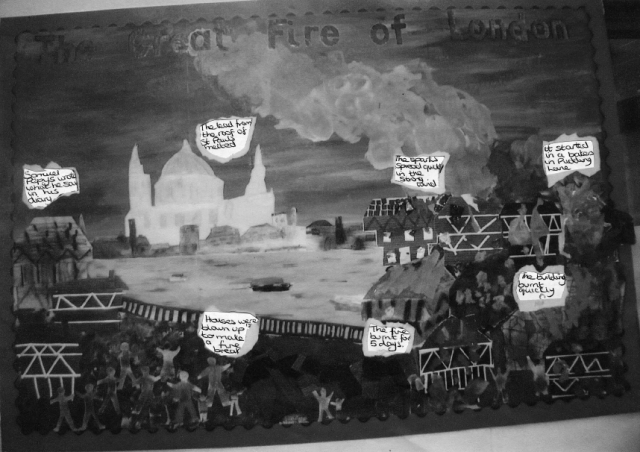 This resource is free to everyone. For access to hundreds of other high-quality resources by primary history experts along with free or discounted CPD and membership of a thriving community of teachers and subject leaders, join the Historical Association today
Please note: these resources pre-date the 2014 National Curriculum.
These four extra Great Fire of London teaching accounts (attached below) were written by teachers who attended Nuffield Primary History in-service courses. All four show Nuffield teaching principles in action, particularly challenge, questioning, authenticity, accessibility and communication.
The accounts also demonstrate how teachers can successfully integrate history with other subjects, primarily with literacy, but also with ICT, art, design and drama.
See also The original Great Fire of London lesson
Teaching methods
Skills to help children develop in this lesson:
Teaching methods
Cross-curricular learning