Local study: Fulwell Windmill
Lesson Plan
By Ross Hellens, published 2nd December 2010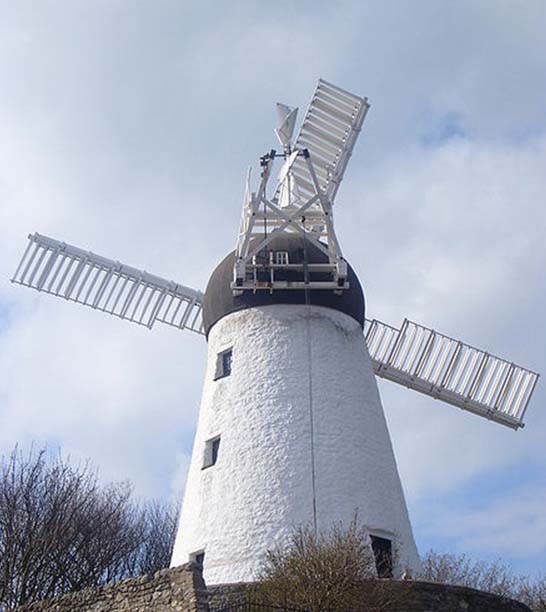 Cross-curricular work: History, Literacy and Geography
Please note: This article pre-dates the current National Curriculum and some content and references may be outdated.
The lesson formed part of a local study of Fulwell and Fulwell Windmill in Sunderland. It could also be taught as part of the Victorian Britain Study Unit. The children had already looked at maps and various texts about Fulwell in their literacy lessons.
We talked about how we think areas become populated. In the two lessons before this one the class used four maps, ranging from 1765 to 1942, to investigate local growth patterns and the changes that have taken place over time. We identified features on the maps and formed conclusions as to why Fulwell developed in the way it did.
Now we are ready to work with census returns to investigate changes in the socio-economic structure of Fulwell.
You need local census extracts to teach a lesson like this one - you can obtain these from your local archives or record office.