The End of Roman Britain
Lesson Plan
By Jon Nichol, published 6th December 2010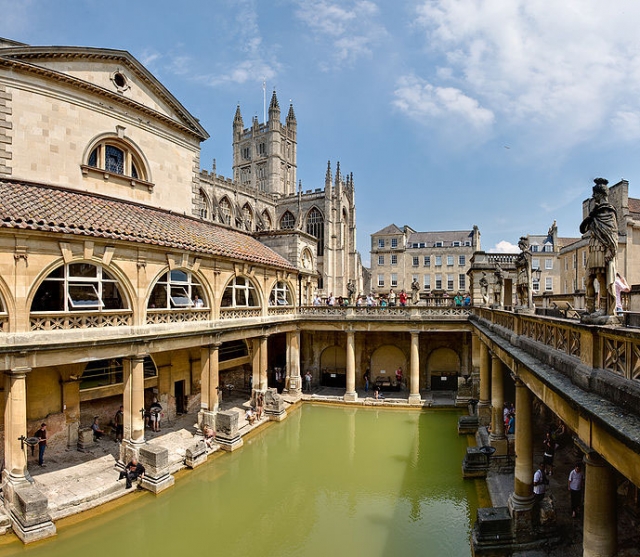 Please note: this lesson was produced as part of the Nuffield Primary History project (1991-2009) and pre-dates the 2014 National Curriculum. It is part of a full sequence of lessons available here.
Writing poems in the KS2 literacy hour about the Saxon destruction of a Roman town.
(These resources are attached below)
Children studied an artist's picture of a bustling Roman market place.
The class developed ideas about the Saxon impact upon the town by studying a contemporary Saxon poem, The Ruin, a difficult and challenging text. The poem described what had happened to a Roman town during the period of Saxon invasion and settlement. Clues in the poem suggest that it might have been written about Bath.
Primary teaching methods (including sections on reading books; the visual image; drama and role play; questions and questioning)