Viking travel
Lesson Plan (KS2)
By Margaret Saunders and Jacqui Dean, published 8th December 2010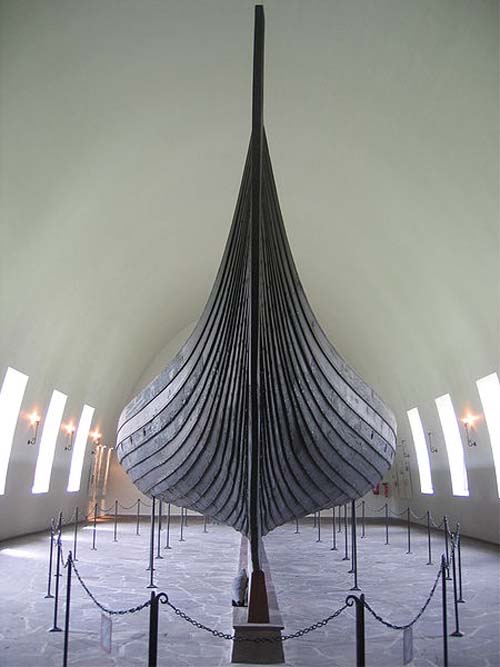 How did the Vikings travel so far?
Using photos to investigate a Viking longboat. (See Gokstad ship for links to photographs.)
Key questions were:
What state might the remains of this Viking longboat have been in when the archaeologists discovered them?
Why do you think this Viking longboat was built?
How do you think it was built?
The work was done during the literacy hour. The focus is on using pictures of Viking ships and a non-fiction text (Viking topic book) as sources of historical information, and on whole class discussion, questioning and evaluation.
(These resources are attached below)