Brunel and Clifton Suspension Bridge
Lesson Plan
By Anna Davies, University of Exeter School of Education, published 14th January 2011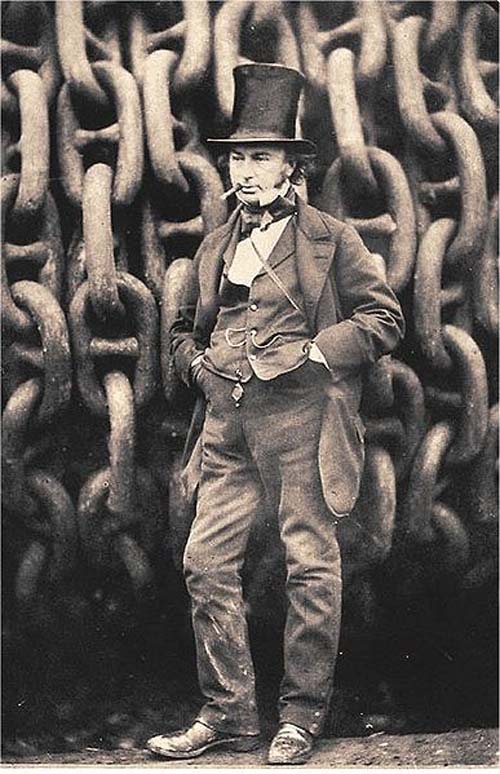 Please note: this free resource pre-dates the 2014 National Curriculum. For a more recent resource, see our Primary scheme of work on Brunel.
The focus for this literacy hour lesson was a picture, used as a text.
The literacy hour genre was non-fiction. In it we studied a specific Victorian, the engineer Brunel, and his effect on Victorian Britain. This we introduced through a pictorial text. The Victorian world comes to life through the picture, providing an insight into a Victorian designer's inventiveness.
We subsequently linked the picture to an information text so as to gain a greater understanding of Brunel, and his relative success and impact.