Romans, Anglo-Saxons, and Vikings Lessons
Lesson Plans
Published: 22nd January 2011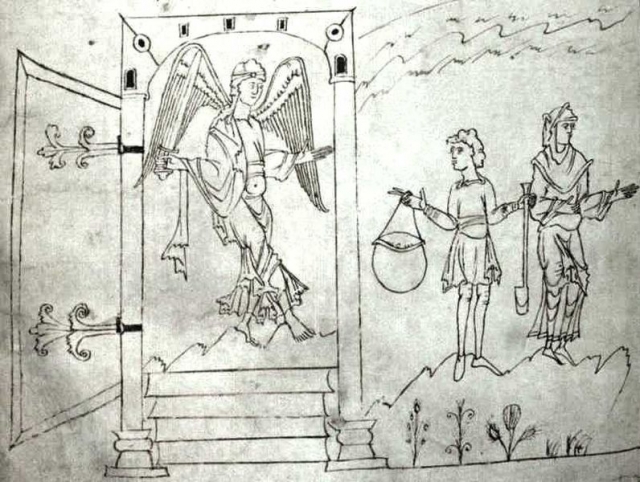 Romans, Anglo-Saxons, and Vikings lessons and exemplars
Please note: these lessons were produced as part of the Nuffield Primary History project (1991-2009) and pre-date the 2014 National Curriculum.
This resource is free to everyone. For access to hundreds of other high-quality resources by primary history experts along with free or discounted CPD and membership of a thriving community of teachers and subject leaders, join the Historical Association today
Starter lesson
You may find the Mystery suitcase lesson useful as a starter: how do historians find things out?
Exemplars
Lessons
Further lessons
Romans, Anglo-Saxons and Vikings: lesson plans
Including Finding out about life in Roman Britain, Roman settlements, Building a Roman Road, Romans attack Maiden Castle, Saxon farming year, and The Thing and Viking Migration.
Schemes of work and brief history guides
See also our schemes of work and 'brief history' guides to the Romans, Anglo-Saxons and Vikings: