Mystery Suitcase
Lesson Plan exemplar
By Jon Nichol; edited by Jacqui Dean, published 3rd December 2010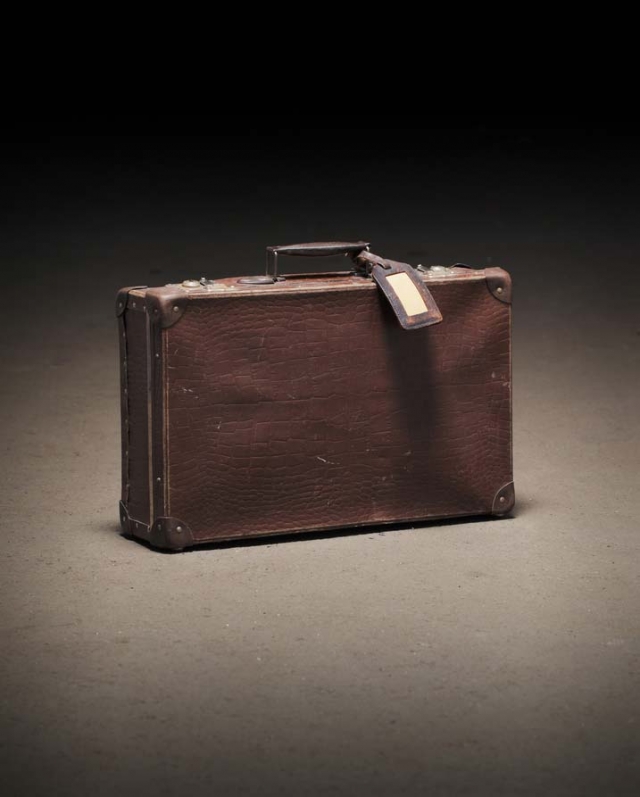 A useful September starter lesson
Please note: this lesson was produced as part of the Nuffield Primary History project (1991-2009) and pre-dates the 2014 National Curriculum.
This resource is free to everyone. For access to hundreds of other high-quality resources by primary history experts along with free or discounted CPD and membership of a thriving community of teachers and subject leaders, join the Historical Association today
This lesson could be used to introduce any topic. We used it as the first lesson in a term's course on Invaders and Settlers, for a class of 32 year 5 and 6 mixed age and gender pupils. (Resources attached below)
We decided to introduce the course through the medium of a History Mystery. These always grip and enthuse the children, so we modified an old favourite: investigating clues about a child, in the form of a mystery suitcase of her possessions. This introduces skills, processes, and the concept of evidence in all its richness, using manuscript and printed sources, and artefacts in a multiplicity of forms. The children would work on the suitcase as detectives, trying to reconstruct information about the child from the evidence.
We were determined to treat history in the round, covering not only oracy, but visual and written literacy too. The latter took the form of two different genres: non-fiction reports and short stories.
Another September starter
Finding out about the teacher
Teaching methods
A sequence of lessons
The author used this as the first in a sequence of four lessons on Caesar's invasion of Britain, though it could introduce any topic.
The other three lessons in the sequence are: