Move Me On 162: Reading
The problem page for history mentors
By HA, published 18th April 2016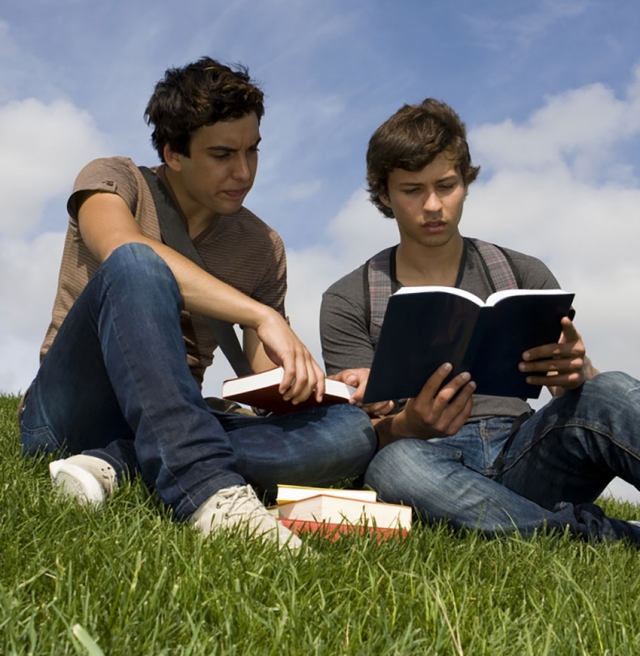 How much and what reading should we expect from our students?
This issue's problem: James Connolly is finding it difficult to judge how much or what kind of reading he should expect of his students.
James Connolly, an eager and knowledgeable historian, has frequently struggled to pitch things appropriately for students. This applies particularly to his expectations of their reading, but also reflects a more general tendency to underestimate the demands that he is making. James's difficulties are compounded by his sense that experienced colleagues keep giving him contradictory advice. In fact their comments are a response to the enthusiastic way in which he pursues new ideas or particular objectives, without taking stock or seeking advice along the way. Knowing that his plans may well backfire as a result prompts colleagues to be more dismissive of his proposals than they might otherwise be. While James's ambitions may actually be quite appropriate, they are rarely supported with effective scaffolding or strategic planning about how to get students to the point where they can engage effectively with the ideas or resources that he thinks will excite them...