Unsung Heroes: The British Merchant Navy WW2
Unsung Heroes
By Andrew Wrenn, published 27th September 2013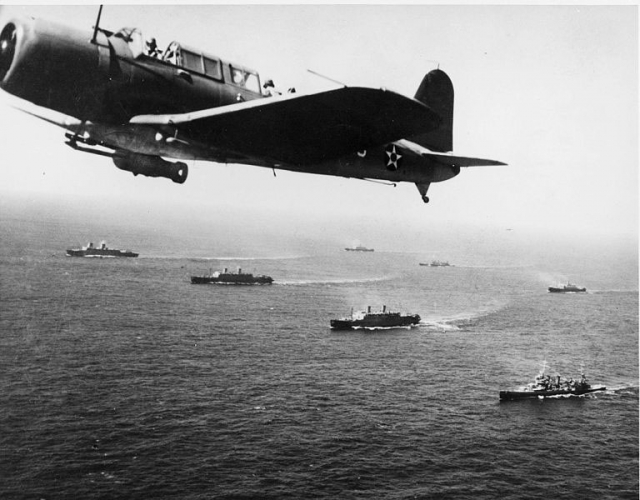 The British Merchant Navy was a term that applied to the employees of British shipping companies whose vessels ranged from the sleekest ocean liners to obsolete tramp steamers. Merchant seamen already included contingents of Black, Asian and Arab sailors and the British Merchant Fleet was swelled between 1939 and 1945 by the vital addition of ships and crew from the Nazi occupied countries of Europe. Around 30,000 merchant seamen perished yet their major contribution to Allied victory in campaigns spanning the globe has often gone unmarked.
These educational resources have been written by Andrew Wrenn.
Introduction & Battle of the Atlantic
Introduction
Battle of the Atlantic
The Impact of Enigma
Enquiry Questions
Everyday Life
The British Merchant Navy - Everyday Life WW2
The culture of employment
Conditions on board
Attitudes to war and politics
Personal Experience
Wartime Propaganda
The British Merchant Navy in wartime propaganda
The resilience of Merchant seamen
Merchant seamen in film
A realistic portrayal?
Convoys to Malta
The British Merchant Navy in convoys to Malta 1940 to 1942
Malta 1942-43
Enquiry Questions
Teaching Activities
Arctic Convoys
The British Merchant Navy in Arctic Convoys 1941-1945
Arctic Convoys and Relations with the Soviets
Relations between Merchant Seamen and the Royal Navy
Contribution of Arctic convoys to Allied victory
Enquiry Questions
UK Coastal Convoys
UK Coastal Convoys
Lessons from the First World War.
The aftermath
Enquiry Questions
Black, Asian and Arab Seamen
Black, Asian and Arab seamen
Chinese merchant seamen
Lascars and Indian merchant seamen
Enquiry Questions