Towards Reform in 1809
Article
By Hugh Gault, published 6th April 2010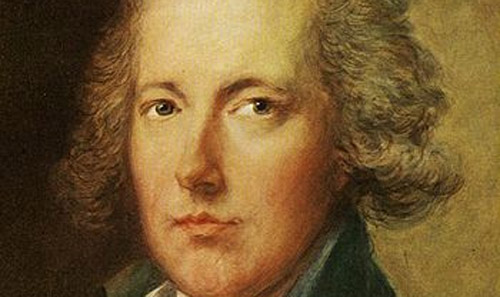 Two hundred years ago it must have seemed to some as if the time for political and economic reform in Britain had arrived. A number of the necessary conditions appeared to be in place:
recent examples from America and France showing how readily and rapidly established systems could be overturned

several instances of political and military corruption, with the resulting scandals and inquiries confirming popular prejudices, illustrating the scope a few people had for exploiting others and hammering home the inadequacies of the system

calls for reform by moderates outside parliament as well as from within

agitation by those who saw their livelihoods put at risk by industrial progress, and increasing, if not yet widespread, anxiety in the country from those who compared their lives with those of the well-off and propertied, and felt their existence was iniquitous and unjust.
Political and parliamentary reform had been debated openly for over thirty years, notably in 1785, but came to the fore again in 1809. Pressures for economic change were also gathering pace, though this was to prove more resistant. The Parliamentary Reform Act of 1832 was, therefore, both the culmination of pressures that had been mounting for some years and the start of a process that is still continuing. The question is why 1809 was particularly significant in Britain...