Published: 6th June 2010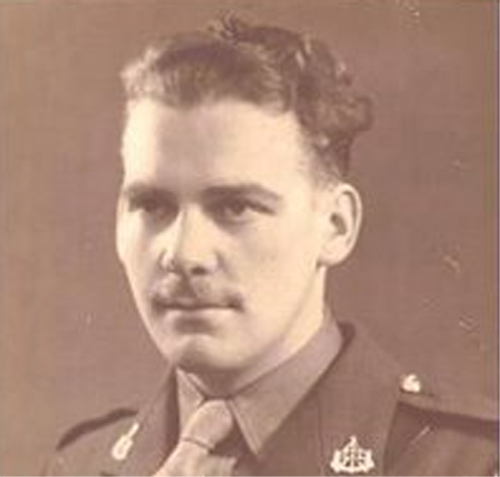 Lt. Richard (Dick) Kelner Williams volunteered for the Dorset Regiment in June 1940. He trained in Wiltshire with the 6th and 70th Dorsets in 1940 and 41. After a period in the Intelligence Section of the Dorsets he volunteered for the 1st Air Landing Squadron and the 43rd Reconnaissance Regiment before his commission when he joined the 61st Reconnaissance Regiment. He fought in the Battle of Normandy, Market Garden and the Battle of the Bulge with the 61st and was mentioned in despatches before the 61st were disbanded and he transferred to the 52nd (Lowland).

The letters are being blogged 70 years after they were written, in real time here... or can be followed as extracts on Twitter @chotiedarling."