Published: 19th August 2012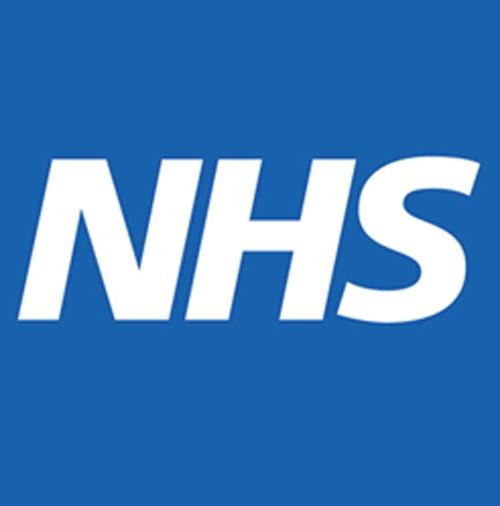 As the recent Health and Social Care Act (2012) shows, the NHS has been subject to much change since its inception in 1948. Having recently celebrated its 64th birthday, the NHS is entering another period of significant change.
To mark these changes, and to show them in their historical context, the Nuffield Trust have launched an interactive timeline that brings the NHS' history to life, charting the evolution of this public institution from its inception in the post-war years through to the present day.
The timeline outlines the current NHS reforms and how they came about, while also highlighting the future changes to the system that are expected.
To use the timeline, simply scroll through the decades, access further information, and watch embedded videos to familiarise yourself with the history of this dynamic institution. The timeline is a live resource and will be updated when further significant changes and developments take place.
Links: