Historical Events or People in 10 Tweets - The Crimean War
Article
By Paula Kitching, published 6th October 2012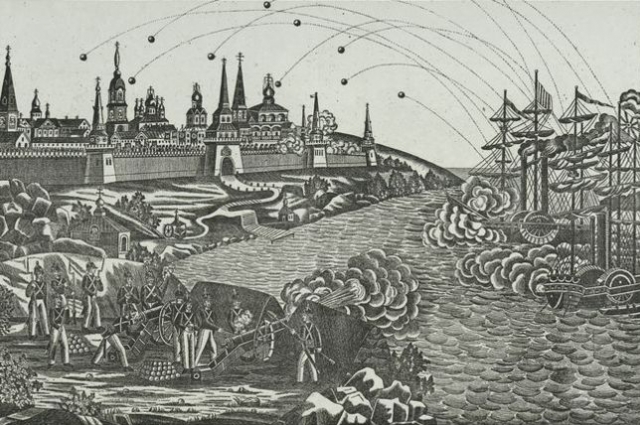 This is a new feature summarising an event or person using ten statements of only 140 characters (including spaces!). Compiled by Paula Kitching.
The Crimean War
The Crimean War exposed the power games amongst European powers & the declining Ottoman Empire using religious upset for political advance

After much posturing Russia attacked Turkey & sank its fleet at Sinope Nov 1853. GB & France side with Turkey - war declared March 1854

In Sept 1854 GB, FR and Turkey land a joint invasion force nr Sevastapol on the Black Sea. They expected a swift victory...
"