Teaching Medieval History Resources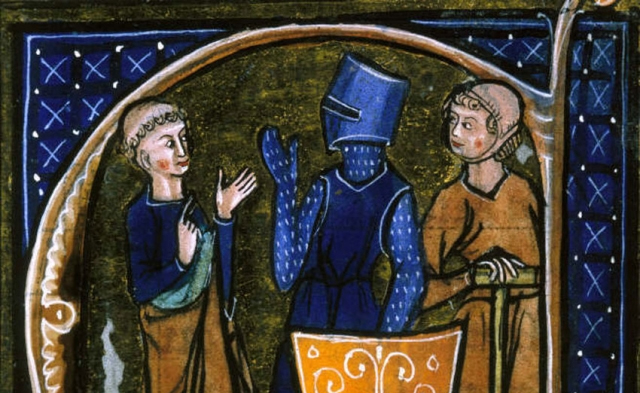 We hope you enjoyed reading Teaching Medieval History. To help you explore the topic further we've put together some 'top pick' resources below which have been made open access for a limited time.
You can open up resources like these and so much more for your school by signing up for HA membership. Find out more on our membership pages.
Our full range of podcasts available to members includes further offerings on medieval Wales, Scotland and England, the Crusades, medieval monarchs, medieval Christianity in Europe, Peasants Revolt, All the Edwards, Hundred Years' War, Wars of Roses, Agincourt and more!