The Medlicott Medal
HA Awards
Published: 18th April 2016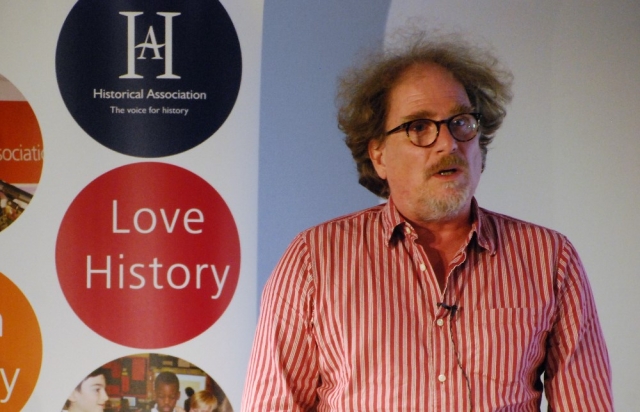 Outstanding services to history
Our annual award the Medlicott Medal is awarded to individuals for outstanding services and current contributions to history.
The Medlicott winner is notified in advance of their win so that they can give a talk. The Historical Association's annual event is becoming a must for local, educational and academic historians.
The Medlicott Award is named after a distinguished past HA president, Professor W.N. Medlicott (president 1952-1955).
Past winners: