Sources for the Great Fire of London and its context
Primary History feature
By Nina Sprigge, published 14th June 2021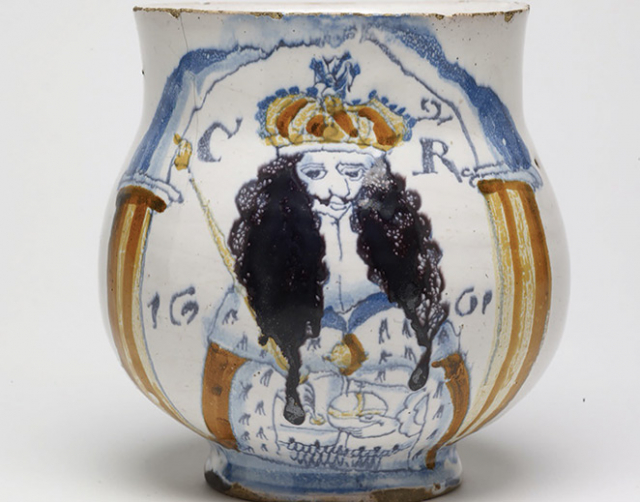 Sources for the Great Fire of London and its context
Nina Sprigge reveals two interesting sources that can supplement teaching the Fire of London.
Fire of London: fundraising for refugees
The receipt on the back cover provides evidence of national fundraising in 1666. It is touching that people from Cowfold, a little village outside London, cared enough to want to help the 100,000 Londoners made homeless by the Great Fire. It links the story of the fire to universal stories about fundraising after disasters (such as Captain Tom Moore's fundraising during the Covid-19 pandemic), providing a positive message about people's natural desire to help each other. Why not include some focus on fundraising and refugees in your teaching of the Great Fire?...