Education White Paper and SEND Review 2022
Published: 31st March 2022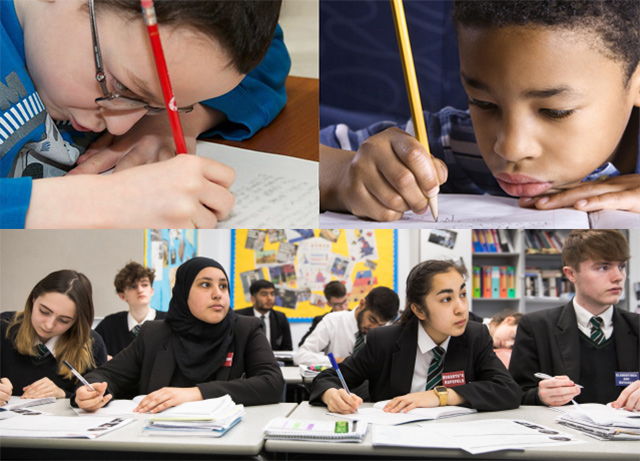 At the end of March the Department for Education published both an education white paper and a green paper and consultation stemming from the long awaited SEND review, first commissioned in 2019.
Among other things, the white paper outlined a further drive towards the formation of larger multi academy trusts and new expected standards in English and Maths with a promise of additional support for pupils who need it. There are to be new cultural education plans announced in 2023.
A green paper and consultation has been launched on the long awaited SEND Review. Many proposals relate to processes surrounding SEND provision, EHCPs and cutting red tape between stakeholders, but there is also some potential impact for schools and teacher training. However it is unclear at present what kind of timescale any changes to SEND provision may be subject to. If taken forward, there will be a new NPQ qualification for SENCOs and there will be training provision provided by the Institute of Teaching to help improve teacher confidence to identify and support needs earlier.
Much of what is outlined currently is not subject specific. If you'd like to stay ahead and start thinking about subject specific support for SEND in your history classroom, we have collated some resources to support you.
Primary
Secondary