Primary Membership Sample Resources
Digital Resource Samples
By Emily Randall, published 2nd March 2017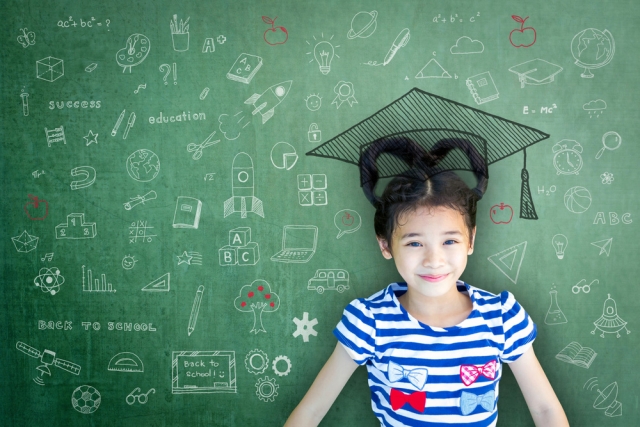 A taster of what you'd receive as a primary member...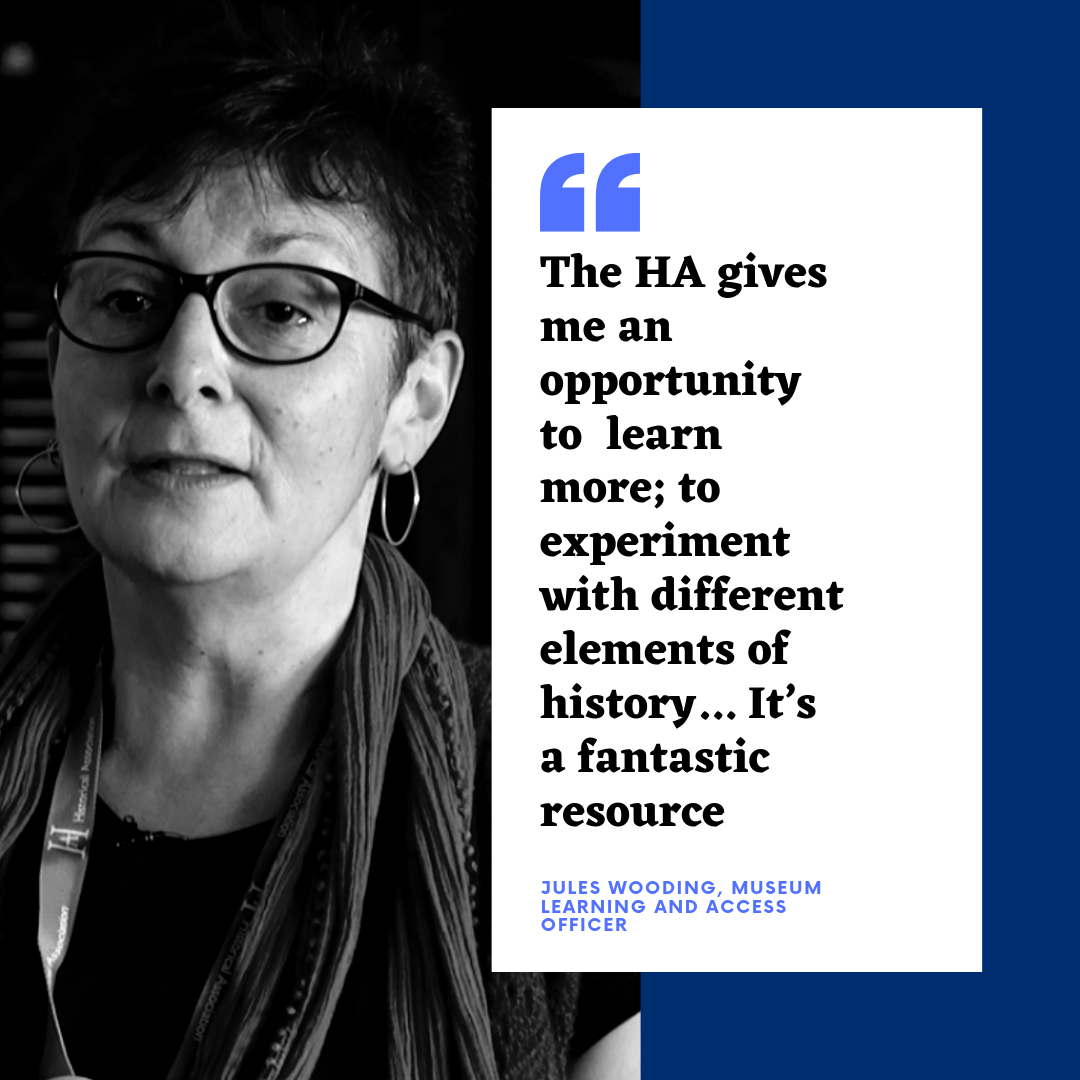 Primary membership gives access to a range of digital resources to support planning and delivery in the classroom as well as your own professional development.

Why not take a look at some of our free sample resources?

Primary History Magazine Issue 66
Primary History Magazine Issue 78
Members receive print copies of the journal and also access to the full back catalogue online. Take a look at our journal guide which details the full content available by theme and topic.
You can also view sample articles on Charles Darwin as a significant individual, Anglo-Saxon Women, as well as a pull-out classroom poster.
Schemes of Work – View open access units on the Anglo-Saxons, EYFS and Significant Individuals: Walter Tull. The scheme of work library is updated and added to throughout the year for our members.
Podcast Library – Membership gives access to a library of over 350 podcasts and non-members can listen to the first track of any podcast for free. Some of our most popular podcasts for primary membership include the Anglo-Saxons and those which cover core themes. They're a great way to expland and bolster your subject knowledge.
Quality Mark Case Studies offering ideas for best practice at primary level, and a framework to develop an oustanding provision of history in your school.

Membership offers much more than just digital resources - find out more

If you'd like further advice on membership you can email membership@history.org.uk or call us on 0300 100 0223.
Film: Making the most of your primary membership
Want a taster of the benefits before you join? In this recorded webinar, we guide you through some of the key benefits included as part of primary membership - from online resources and journal support to CPD and accreditation routes.