French Revolution Podcasts
Resource link
Published: 6th September 2012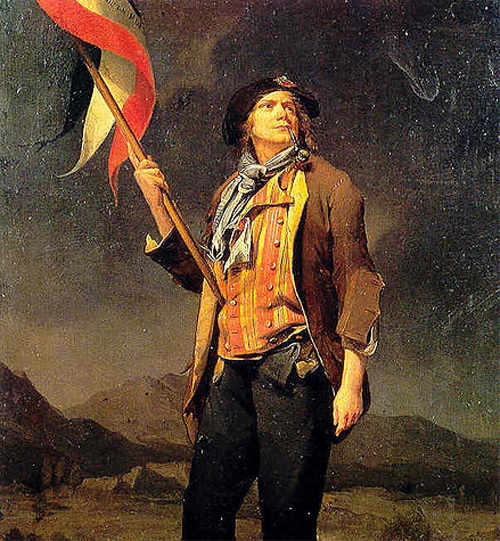 A set of free online resources for students taking the French Revolution and Terror at A-level has been produced by the Society for the Study of French History.
Authored by Professor David Andress, in collaboration with the staff and students of St. Catherine's School, Bramley, Guildford, the free revision-guide and over an hour of audio podcast discussion can be downloaded here.
Prof. Andress, author of notable books including The Terror (2005), 1789 (2008) and The French Revolution and the People (2004), worked with the students through the 2011/12 academic year to develop a resource that addressed their understandings of the syllabus, and answered the key points they wanted to clarify. Prof Andress said, "I hope this offers students something that helps them think around the usual list of names and dates, and to see these events in their turbulent, exciting, and tragic reality".
The Society for the Study of French History sponsored the production of the resources and is hosting them on its website, as part of its commitment to reach out from its university base across the education spectrum.
The French Revolution: HA podcasts
The HA have also recorded 3 podcasts about the French Revolution, available to HA Members here:
See all the HA's French Revolution resources and articles