Section 2: Teaching Korean history in British schools
Ben Walsh, Associate Vice President, Historical Association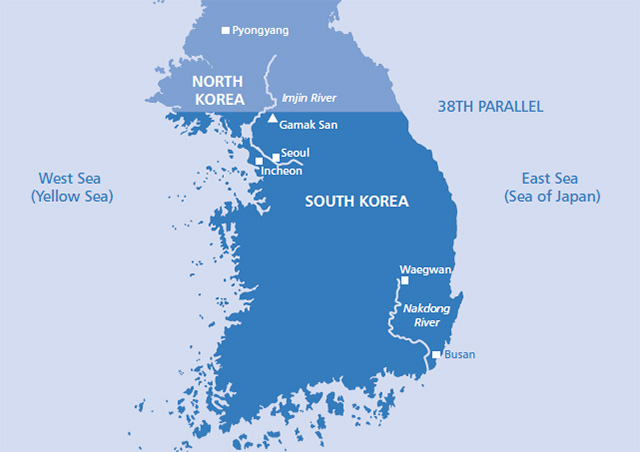 In this section you'll find background to the Teacher Fellowship programme and articles providing the curricular rationale for including a study of the Korean War at Key Stages 3-5. (Download Section 2 via the PDF at the bottom of the page.)
2A The Historical Association Teacher Fellowship Programme – an overview of the HA's 2019 Teacher Fellowship on 'Teaching the Korean War and its legacy'. Find out more about the programme here

2B A basic introduction to the Korean War (if you need it!) – looks at the roots and context of the Korean War, and then at the war, UN and Chinese interventions, the Battle of Imjin, the stalemate and the armistice.

2C Why teach about the Korean War? – looks at the significance, consequences, impact and historic legacy of the Korean War, its hidden histories, and at how studying the war can be a proving ground for developing students' understanding of the discipline of history.

2D Finding space in your curriculum for teaching about the Korean War – shows how the materials in the 8 enquiries will complement your existing schemes of work at Key Stage 3, GCSE or A-level and enhance, extend or deepen them in relevant ways.