Get ahead as a secondary trainee teacher
Membership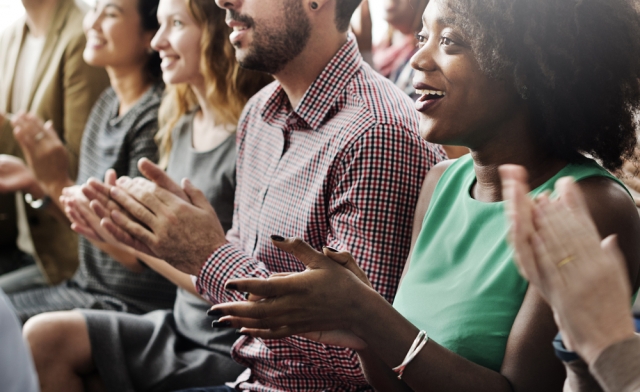 Supporting you from trainee to ECT and beyond
Calling all secondary trainee teachers! To help kick-start your teaching career the HA offer a two-year trainee membership deal for just £73.00 – which works out at less than £3 per month. This cost-effective two-year package is over 10% cheaper than standard concessionary membership and includes tailored support alerts.
Remember - you can opt for a single year concessionary membership (priced at £42) if you do not want to take the discounted two-year option.

Secondary trainee membership encompasses a number of support tools including:
A two-year subscription to Teaching History

journal

and access to the full digital back catalogue - an indispensable treasure trove of trustworthy guidance and shared wisdom from the history teaching community whenever you need it
Access to our tailored beginning teacher online unit
Up to 40% off HA and partner CPD events and conferences
Access to a free or discounted programme of CPD webinars
Digital resources including curriculum guides, guidance on assessment and progression, principles of planning, enrichment and more
A library of over 400 podcasts to support you with subject knowledge development
E-newsletters with all the latest essential updates and resources
Fee access to history talks and visits through your local HA branch
View some sample resources:
From the community that you join through membership, the practical advice on offer, affordable professional development and subject knowledge support, with membership to the HA all the professional development you could need is right at your fingertips. We're here to support you every step of the way.
Join today or call 0300 100 0223
Remember to select 'Secondary Trainee/Beginner 2 Year Membership' from the concessionary category options to enjoy the two-year discounted rate.